Techtants is an innovative software solution company in Asia. We provide a wide range of digital solutions, ranging from hosting solution to cloud-based POS system solution. Our customers are from difference countries which are Malaysia, Singapore and China. We also provide digital transformation for companies from offline to online
Techtants is an innovative software solution company in Asia. We provide a wide range of digital solutions, ranging from hosting solution to cloud-based POS system solution. Our customers are from difference countries which are Malaysia, Singapore and China. We also provide digital transformation for companies from offline to online
We provide a quality assured end to end software development services, ranging from consultation, UI/UX design, hosting, domain management, application development, to quality assurance & testing.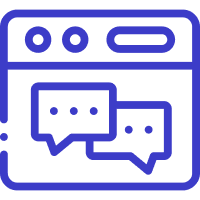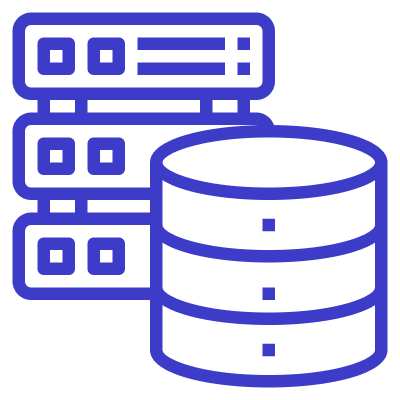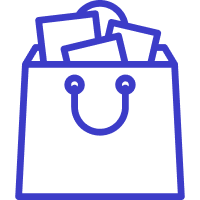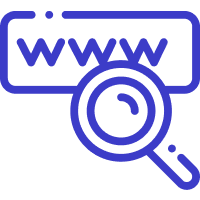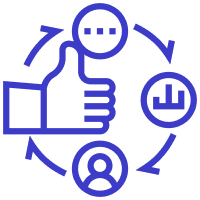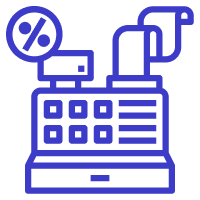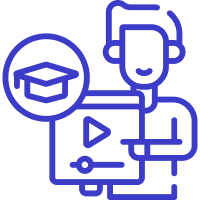 Education/ Learning management system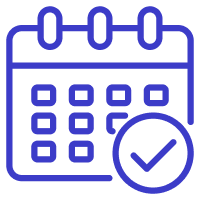 Venue/ Event booking system
Server/ cloud migration & Integration
personalised enterprise solution for you
Are You Looking To Digitalise Your Business?
Eatmain is a blockchain based technology that empower retails scene in F&B industry. Eatmain helps highly potential F&B retails to regain brand recognition through innovative algorithms.

show more
It is the first community based recommendation engine powered by blockchain. With the technology, Eatmain is able to increase the customer traffic, thereby increasing the market competitiveness of F&B retails.
show less
X Pay, a Singapore based Fintech Company, is creating a unified cryptocurrency wallet that allows consumers and merchants the ability to transact as easily using any blockchain asset as a currency.
Ubex is a global digital assets trading platform, dedicated to solving all pain points of crypto trading, is a platform where anyone is able to take part in the market.
Tang Seng Live is the first distributed value video sharing platform in the form of blockchain + live broadcast in China. The anchor can easily and quickly acquire users and markets with high-quality content.
show more
Block chain technology provides a new engine for live broadcast practitioners. Tang Seng live broadcast is based on the principle of direct value exchange between anchor and audience. Through the establishment of self-organized collaboration and value moat, the two-way drainage and two-way conversion mechanism of short video and live broadcast brings a new system of unprecedented rights and interests exchange. A completely open live broadcast ecological platform, Tang Seng Live broadcast uses anchors and audiences as core participants, builds a decentralized platform through blockchain technology, and uses fair value recognition and distribution mechanisms to enable participants to share benefits.
show less
Hefei HYS is one of the most influential e-commerce education brands in China. There are Taobao Business School, Jingdong Business School, Pinduoduo Business School, Cross-border Business School, Unsourced Business School, and Live Broadcast Business School.
show more
 Currently, it has established long-term and stable strategic cooperative relations with Tencent Classroom, Jingdong Business Learning Center and Duoduo University. After more than 4 years of development, the company has established a professional faculty team of up to 500 people. The courses have covered more than one million merchants and more than 50,000 VIP students.
show less
A blockchain technology company integrating design, research and development, produce, sales, cluster management, mining pool construction and providing high-quality supporting mining solutions and data center operations.
show more
After 3 years of continuous research, development and investment, along with breakthroughs in key technologies, it has formed a complete set of blockchain distributed data storage, independent research, development and production of servers, sales, integrated management, and IDC data center construction and operation, a mature industrial chain. Also carry out continuous innovation and practice in the business model and profit model, and the distributed storage server, including key components, has complete intellectual property rights.
show less
Before 4th September 2017, T network will be based in Guiyang, China. The goal is to create a compliance and licensed cryptocurrency exchange. After 4th September, T network transfer to Hong Kong and Seoul to explore the path to international compliance.
show more
After years of hard work, T network has formed an integrated operation mode of "deposit, loan, and transaction". T network is not only committed to the exploration of Security Token (STO), but also always in the field of Utility Token (UT). Around the project ecology, various types of product and service designs have been made, this made T network not only a cryptocurrency exchange specialized in the issuance and circulation of ST+UT, but also has the function of a digital asset bank.
Since T network started to provide services for the VDS project on 8th April 2019. T network has formed a unique perspective of operating VDS. It is not only a promoter of the development of the VDS ecosystem, but also a practitioner of one of the exchanges. A development path of close cooperation between the exchange and the ecological community has been explored.
show less
CoinW is a world-class green trading platform, establish in 2017. The company is located in 120 countries around the world and it's headquartered in Singapore.
show more
The core members of the platform are the early investors in encrypted assets, and the technical team comes from Alibaba, Oracle, Google, and the financial securities industry, with rich experience in high-frequency trading, security protection, and underlying architecture development. Coin Win insists on selecting high-quality encrypted assets for investors, creating new models of technology and finance for users, and leading new trends in industry products.
Coin Win provides global users with one-stop digital asset financial services such as spot trading, contract trading, ETF, leverage, OTC, and asset management. The platform adheres to the core values ​​of product as the cornerstone, innovation as the core, integrity as the soul, and user as wealth, and is committed to leading the new trend of the crypto asset industry and inclusive of technology finance.
show less
To assemble more people who have passion and interested in programming
A place for those love programming to exert their talents.
Join our big family, and together we invent more!
If you are senior, we need your experience and guidance!
If you are junior, come and learn something new!
If you are beginner, join us to accept the challenge on the interesting programming path!
We are a big family with passion and innovation!
SEE OUR OPEN ROLES BELOW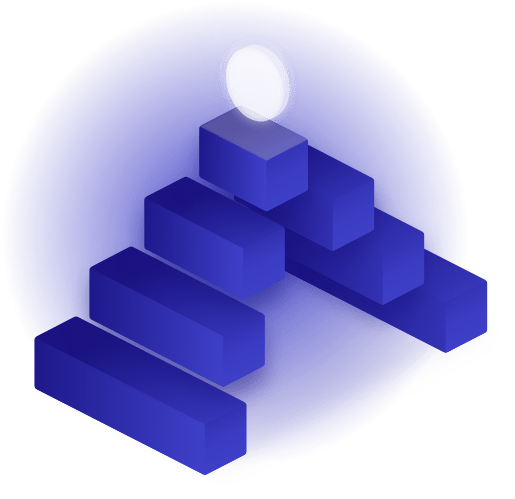 Need Consulting? Contact Us Now!